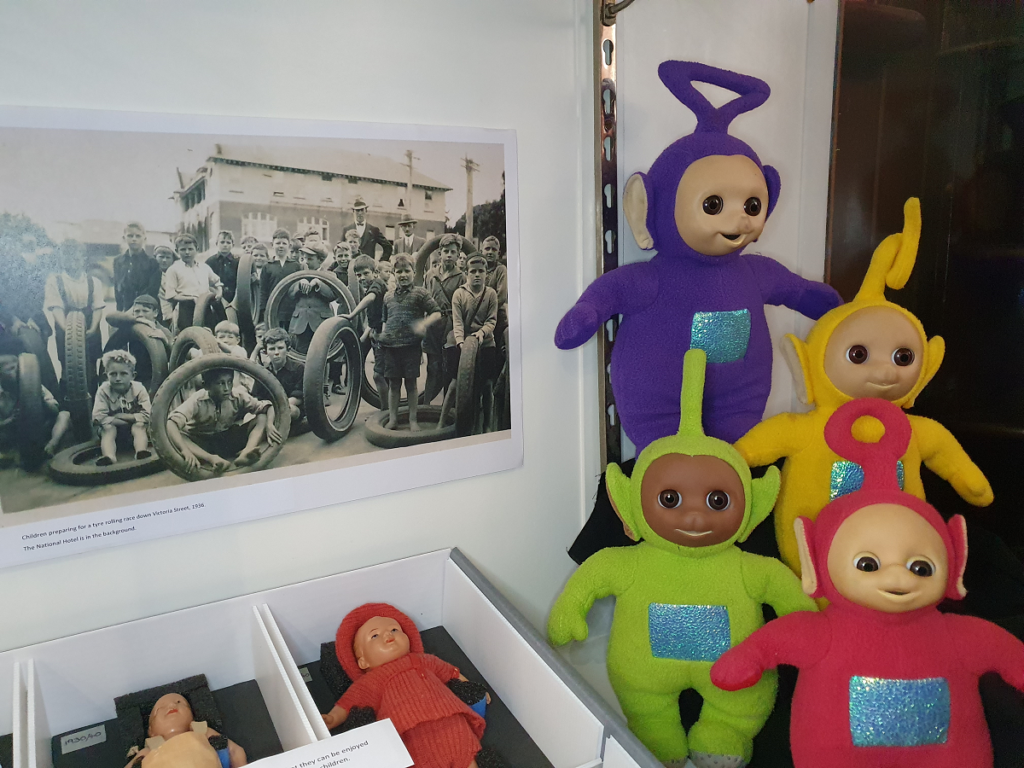 The games we play growing up are similar no matter in what time or place we live. These taonga tāka (toys) date from the early 1900s to the present day.   Can you spot the ones that have been designed and made in New Zealand?
Take a look at the materials – the wooden toys, those made of glass and the primary colour plastics.
Could the way a taonga tākaro is made affect whether it survives in the future?