Cambridge Historical Society
Get more from your museum visit. Have fun with our in-gallery scavenger hunt and online quizzes.
Discovery Heritage Trail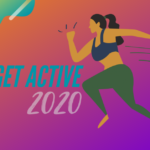 Introducing the Discovery Heritage Trail Challenge
Cambridge Museum, in partnership with Waikato University, has developed a walking heritage tour of Cambridge's most iconic buildings and spaces. Available on mobile, online, or as a brochure from the museum, work out your own walking tour and discover buildings of particular interest in town.
Where: On your mobile
When: Anytime!
Who: Suitable for all ages. Flat paved walkways throughout.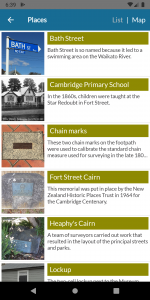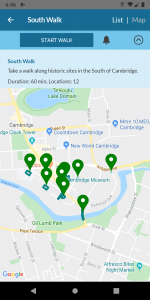 ---
Waipa Library's Get Active 2020
Cambridge Museum is proud to be part of Waipa District Libraries Get Active Campaign 2020.
The campaign encourages Waipā residents to Get Active – with some incentives along the way. It will run from 14 September to 14 November.
To take part in Get Active and earn a voucher which goes toward a prize, collect a discovery sheet from the Museum.
Complete the challenges and return your responses to the Museum to receive your voucher.
Available: Any day during the promotion when the Museum is open: Monday to Friday 10am-4pm, Weekends 10am – 2pm
---
How to download the Discovery Heritage Trail app on your mobile
The app is available for free on Google Play and the App Store. Once you download it you can:
Explore places in Cambridge
Explore museum stories and artefacts connected with Cambridge
Go for self-guided tours through Cambridge
Learn about the Museum and the Cambridge Historical Society