Cambridge Historical Society
Get more from your museum visit. Have fun with our in-gallery scavenger hunt and online quizzes.
School Visits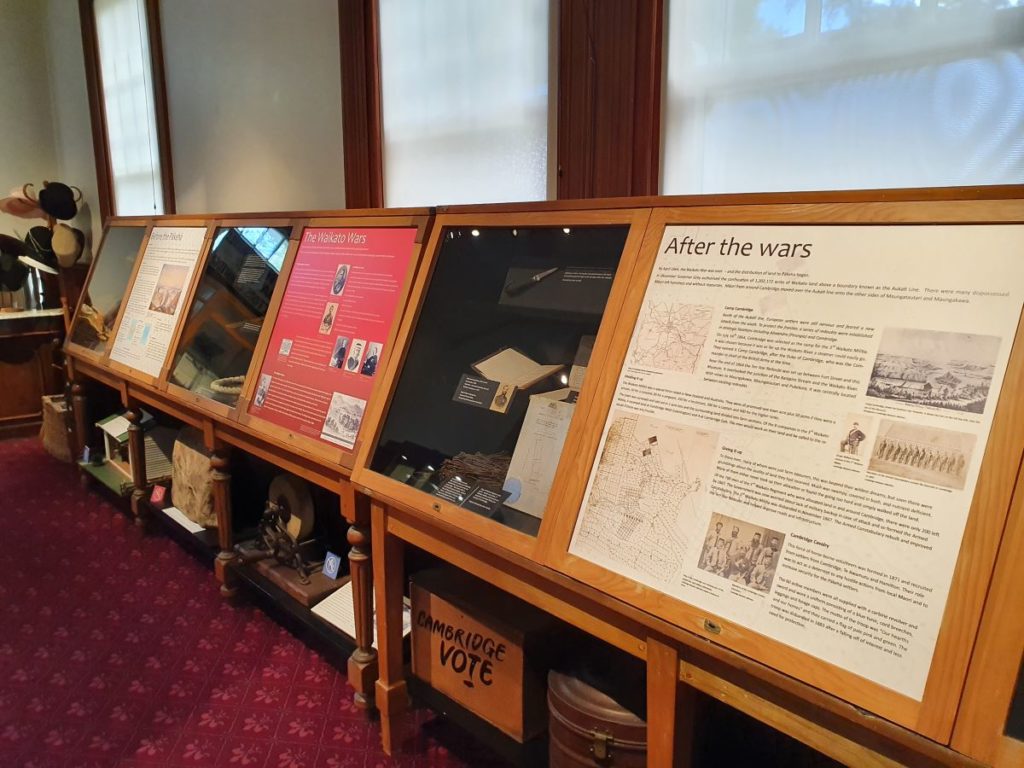 If you would like a class to visit the museum,
please call Kathryn Parsons
. Because space is limited, we can allow a maximum of 20 children in the gallery at any one time. If you wish us to provide some research materials and artefacts on a particular subject, please allow us two weeks notice to prepare something to suit.  A donation for this work is appreciated. Museum staff are happy to provide a supporting role to teachers who wish to present a lesson in the museum.
Education resources
Information sheets
Download PDF files on the following subjects:
contact us if you need any assistance
.